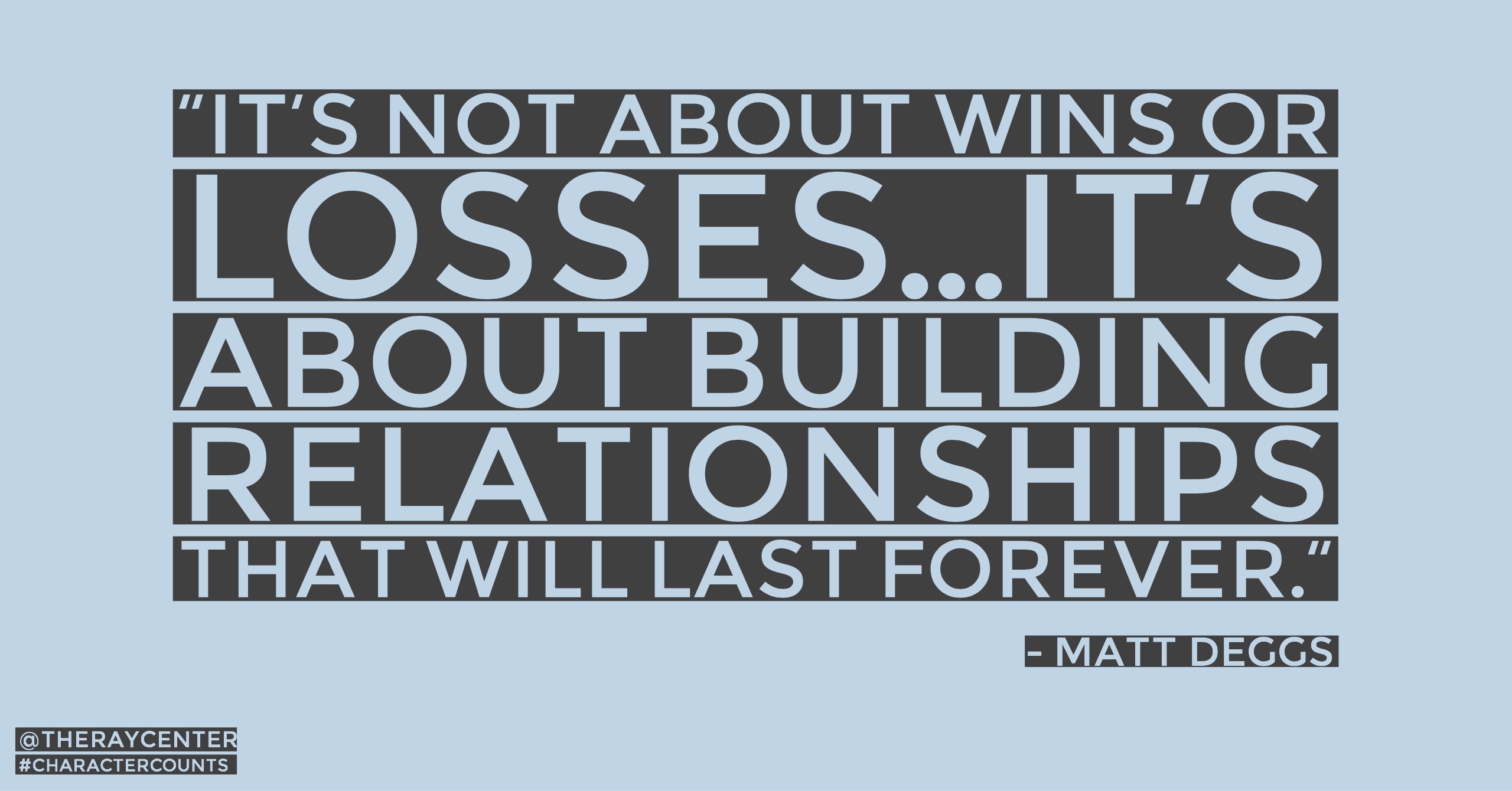 NCAA baseball coach Matt Deggs is the head coach for the Sam Houston State Bearkats and is getting attention for his heartwarming speech during a press conference following a painful 19-0 loss to Florida State. Although his team fell short of reaching the College World Series, Deggs wanted to highlight his team's dedication to one another, their perseverance and the power of love. "It's not about wins or losses. It's about love," Deggs said. "It's about building men, building relationships that will last forever."
A shared love for a sport can bring people together and this team is no exception. Deggs' interview highlights the importance of caring and knowing what really matters at the end of the day. We wish Deggs and his team the very best!
Click here to see Deggs' full speech.
Learn more about character education.
Log in with Facebook to comment