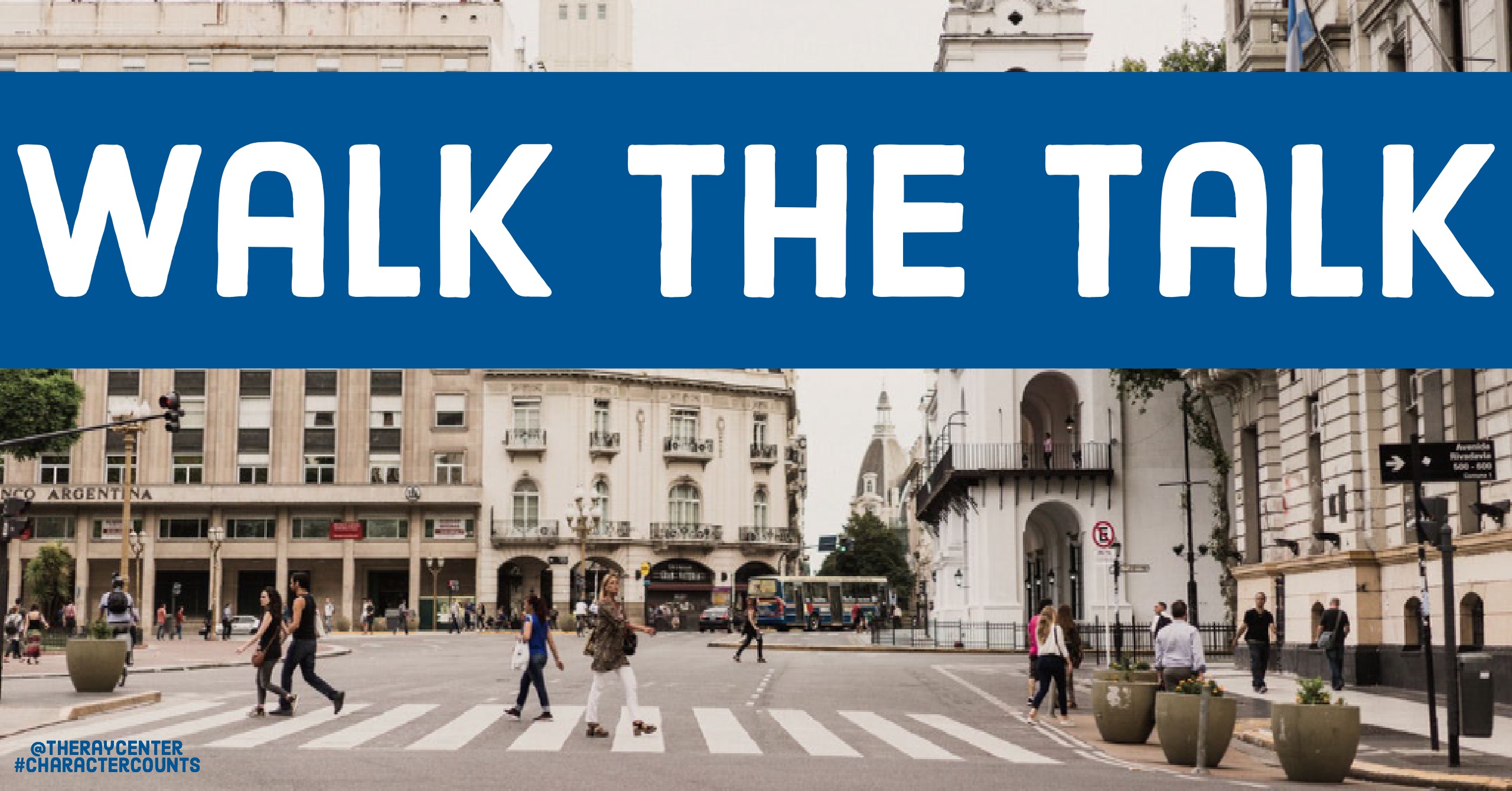 We show integrity when our actions and our words match – when we "walk the talk".
Integrity is doing what you think is right – even if no one else is doing it.
Here's a few tips on how to show integrity:
Stand up for your beliefs
Follow your conscience
Be honorable & upright
Live by your values no matter what other people say
Have the courage to do what is right
Guard your reputation
Learn more about character education.
Log in with Facebook to comment
Integrity. What does it really mean?