Congratulations Kirk and Mary Ferentz!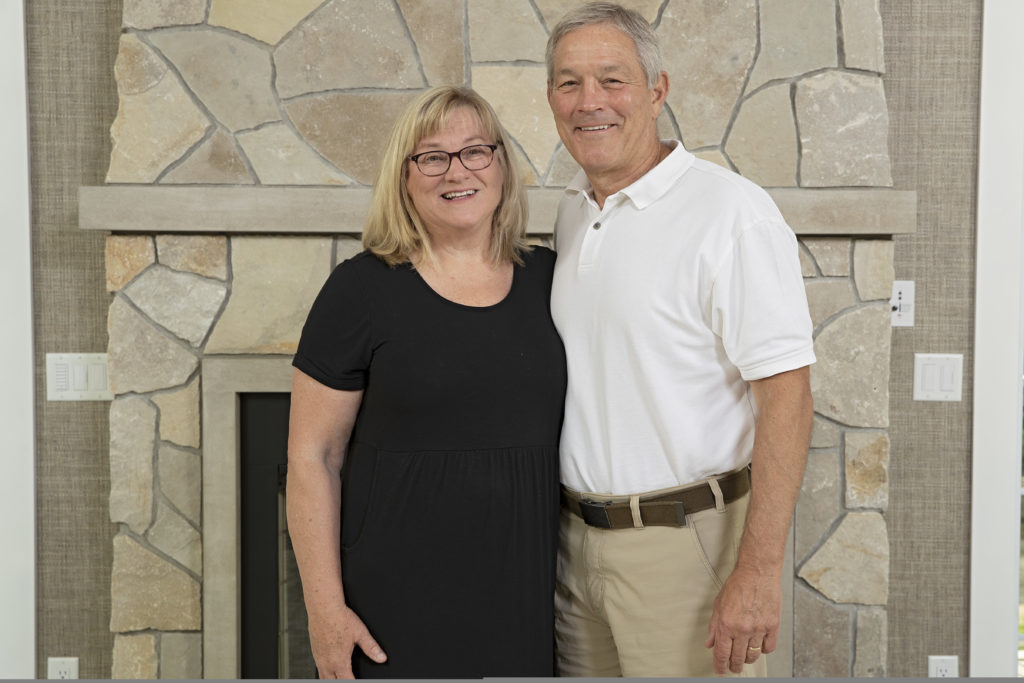 Kirk and Mary Ferentz met during their high school days in Pennsylvania. The Ferentz's have been married forty years and have five children and nine grandchildren. "We've been a good team for a long time," Mary said.
Kirk Ferentz has been Iowa's head football coach for the past 21 seasons, making him the longest tenured active coach in college football. After raising their children as a stay at home mom, Mary Ferentz became involved with the University of Iowa Stead Family Children's Hospital serving as Chair of UISFCH Council from 2005 to 2018. In 2010, she co-founded the Iowa Ladies' Football Academy, which has donated over $2M to UISFCH.