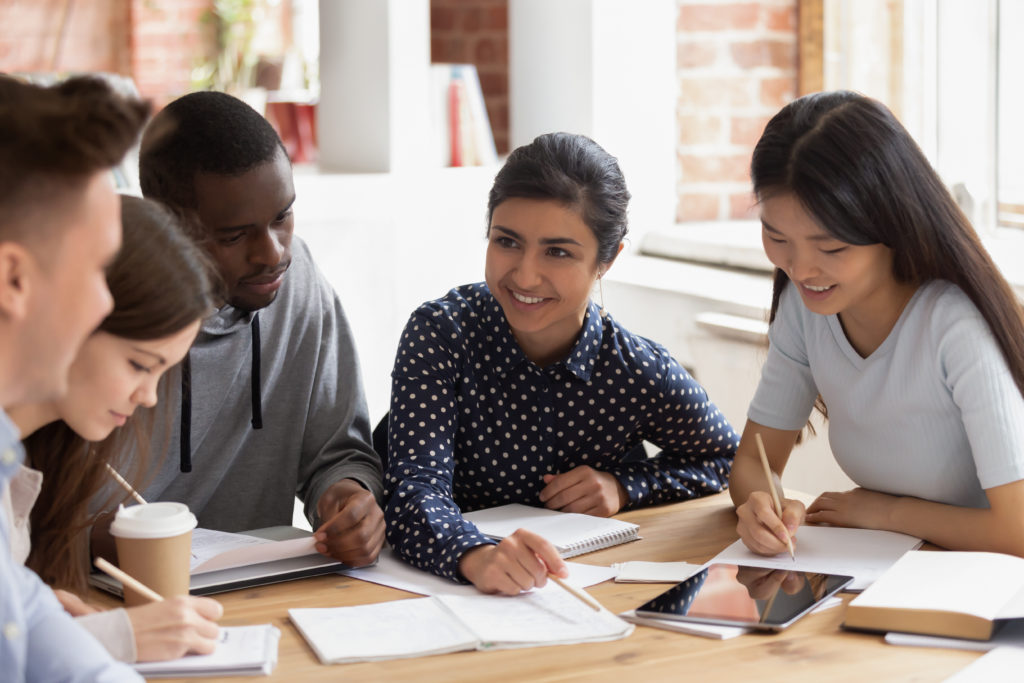 This article was originally published in the February 2023 edition of Story Monsters.®
For over 30 years, CHARACTER COUNTS! has worked with parents, educators, and coaches around the world to help them instill the Six Pillars of Character— trustworthiness, respect, responsibility, fairness, caring, and citizenship—in their students. These values serve as the foundation for our work, whether in kindergarten classrooms, middle schools, high school sports, or in the home.
CHARACTER COUNTS! is a values-based program because values guide our decisions, and at its core, character education is about helping kids make good decisions. Without intentional values, human beings tend to make decisions based on what is easiest or most emotionally satisfying. In fact, one could argue that we make decisions that way because we value what is convenient and feels good. However, this isn't a good decision-making framework. If we don't want to default to impulsive values, then we must have intentional values to guide our decisions. In CHARACTER COUNTS!, we want our decisions to be trustworthy, respectful, responsible, fair, caring, and demonstrate good citizenship.
The Six Pillars of Character are not exclusive. It's OK to have other values. Nor are the Six Pillars inherently better than other values. The Six Pillars are useful because they are universal, an important factor when working with diverse stakeholders. Regardless of race, ethnicity, religion, socioeconomic status, or any other demographic factor, there are few if any people who hope their child is irresponsible.
There aren't many teachers or parents who wish they trusted their kids less. When we can align diverse stakeholders around a set of core values, then we can align our decision-making as individuals and as a collective. In other words, we can analyze whether our individual decisions and our group or organizational decisions reflect the Six Pillars.
Once the Six Pillars of Character have been identified as your values, the next step is to turn values into behaviors. Values can be vague. What is perfectly respectful to me, you might find abhorrent. We have to define what the Six Pillars actually look like for us in our specific circumstances. In some schools, responsibility might look like wearing your school uniform each day, while other schools don't have a school uniform at all. Sometimes definitions change based on age. In little league sports, fair could mean everyone plays the same amount of time. In middle school, fairness could mean everyone gets to play, but not necessarily the same amount. In high school, fairness could mean those who deserve to play the most get to play the most. The point is, values must be defined so that we can turn stated values into operational values—what we do each day.
Many of the books featured in Story Monsters Ink provide exceptional opportunities to teach students how to use the Six Pillars to make decisions, but also define what each pillar looks like in action. For example, if a character in a book is asked to help a friend cheat on a test, how could the Six Pillars help the character determine what decision to make? Or, if a character in a story stands up for their friends, you can ask students which pillar the character is demonstrating. The same type of exercise can be done with any value you privilege in your family, school, or team.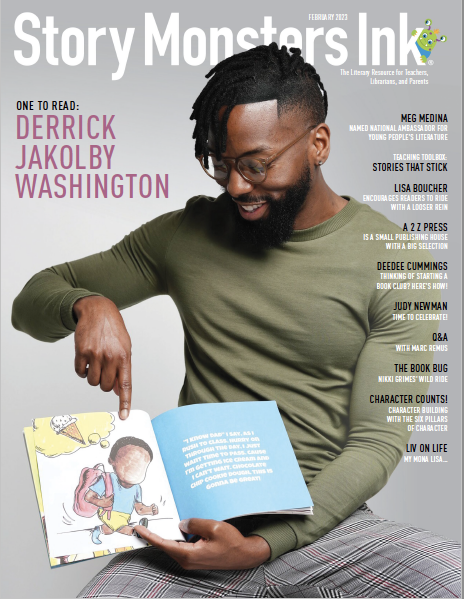 CHARACTER COUNTS! is proud to partner with Story Monsters Ink to bring you more information about character development and using resources to teach students critical character competencies. Story Monsters, home to the award-winning Story Monsters Ink® magazine, is the literary resource for teachers and librarians and the marketing and production solution for authors and publishers of children's books.
Story Monsters Ink is offering all CHARACTER COUNTS! supporters a free 12-month digital subscription. Subscribe here StoryMonstersInk.com and use code: CC12
Learn more about Story Monsters.
Character Building with the Six Pillars of Character