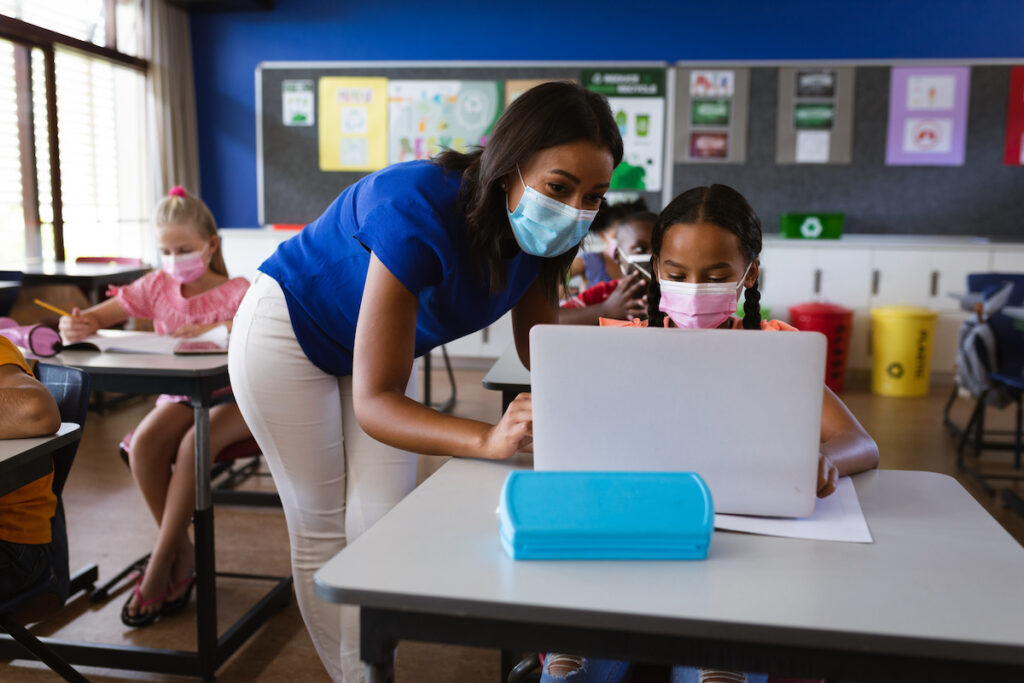 Social-Emotional Learning and Character Education can be funded by ESSER! An intentional focus on social-emotional learning and character skills has never been more important. Fortunately, the Elementary and Secondary School Emergency Relief (ESSER) Fund (I and II) provides funding for COVID-19 relief projects. This can include professional development, curricular resources, assessment, and support services for students' social-emotional needs.
Professional Development
Our professional development workshops:
teach strategies on creating a positive school culture,
provide best practices on how to teach, enforce, advocate, and model social-emotional skills,
and help educators create a plan to provide sustainable SEL services.
Curicular Resources
We have a variety of curricular resources to help you intentionally and consistently focus on character and SEL skills. Additionally, you can buy many of our digital materials as a perpetual license. Your school can use ESSER money on a one-time purchase that you can utilize long after ESSER funding runs out.
Assessments
Schools use culture and climate assessments to identify parts of their culture that may need attention. When taken annually, these surveys can illustrate how your social-emotional interventions are positively impacting school culture. Importantly, since you can use ESSER funds through September 2023, schools can gather two years of valuable data.
Get Started
We're dedicated to helping educators intentionally and consistently teach these important skills. For more information on using ESSER funds for CHARACTER COUNTS!, please contact Jason Lamping at Jason.lamping@drake.edu.
More information about ESSER:
Support for afterschool and summer programs:
Funding by state:
Social-Emotional Learning Funded by ESSER