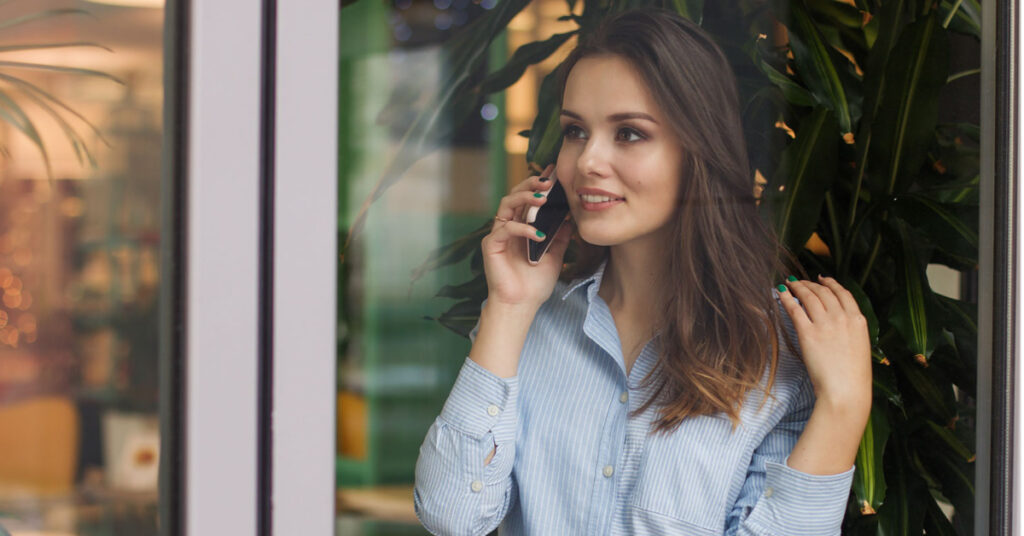 Navigating life's hardships (including a contentious election, a global pandemic, and the economic breakdowns caused by COVID-19) can be exhausting. However, there is still a lot that we can be thankful for and it is important to show gratitude in challenging times.
It's always a good time to remind ourselves to be grateful, even amidst challenges. Make a list of the people you are grateful for and think about why you value them. Reach out to each person and express that gratitude. 
When we remember what we are grateful for, that positive feeling will fuel our ability to overcome obstacles. We shouldn't let any opportunity to be grateful pass us by.
More Resources
Gratitude in Challenging Times