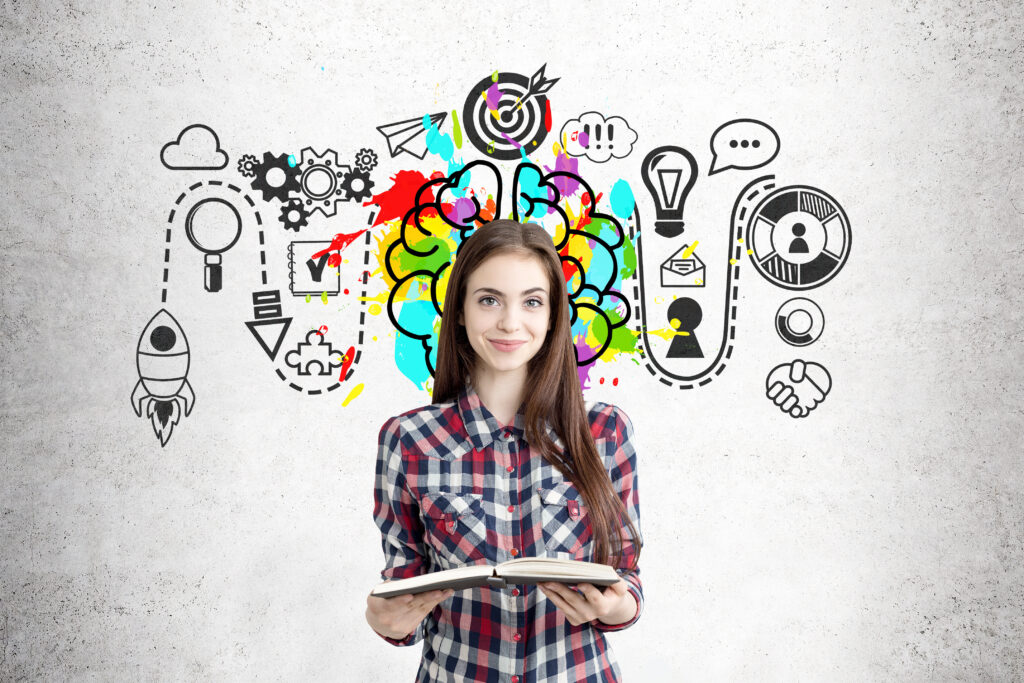 Overview: Students will create responsibility artwork with a quote.
Character Education Objectives:
Students will:
research quotes or proverbs about responsibility.
share their favorite quote on responsibility.
create a drawing featuring their quote.
Materials:
Paper
Markers
Colored pencils
Access to the Internet to research quotes about responsibility
Opening Reflection:
Find a quote about responsibility that speaks to you.
Independent Creative Time:
Create responsibility artwork of your favorite responsibility quote. 
Examples: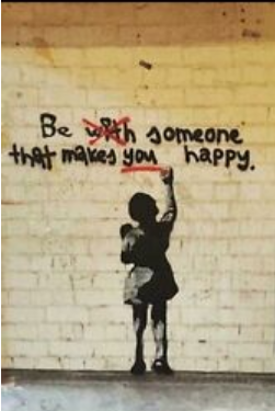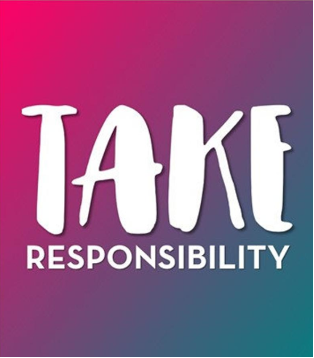 Group:
Share your drawing. Why you chose this quote about responsibility?
What does this quote look like in your life?
More Resources:
Responsibility is one of the Six Pillars of Character. Click here to learn more about the Six Pillars.
See more posts about responsibility by using the filter on our blog.
Quotes about responsibility:

"There are no shortcuts to any place worth going." – Beverly Sills
"Character consists of what you do on the third and fourth tries." – James Michener
"If you think you are too small to make a difference you haven't spent the night with a mosquito." – African proverb
"If you think you are too small to make a difference you haven't spent the night with a mosquito." – Dalai Lama XIV
"When we tackle obstacles, we find hidden reserves of courage and resilience we did not know we had." -A. P. J. Abdul Kalam
"Start where you are. Use what you have. Do what you can." – Arthur Ashe
"Life isn't perfect, any failures you have are actually learning moments. They teach us how to grow and evolve." – Phillipa Soo
Responsibility Artwork (Grades 6-12)