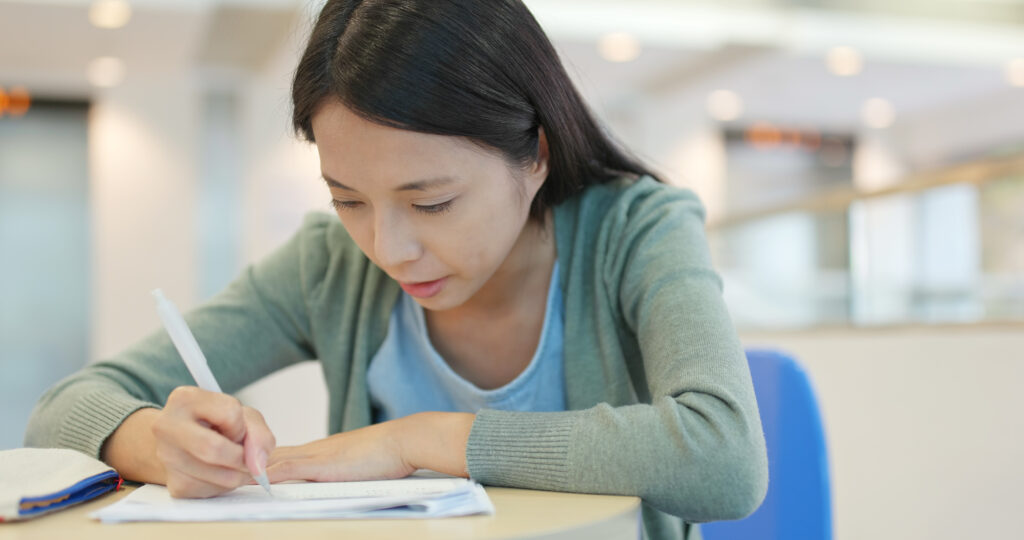 Overview: When you respect yourself and think positively about your body, mind, skills, and situation, you can build happiness in your heart. This lesson will focus on ways to show respect to yourself, others, and your surroundings by being grateful for who you are and what you have.
Character Education Objectives:
Students will:
journal about three things they are grateful for each day.
discuss and practice respect for their brain and body by journaling and meditating.
Materials:
Composition notebooks or online word document set up for journaling
Lesson Plan:
Journal (5 mins)
List three things you are grateful for.

What is the thing you are grateful for?

Why are you grateful for it?

How does it make you feel?
Whole Group (5 mins)
Utilize the Calm, Headspace, or Insight Timer app to do 10 minutes of meditation.

Use guided meditation or videos with soft music (YouTube) .

Practice deep breathing techniques.
Stretch or do yoga for five minutes to clear their heads and body of tension and stress.
Think, Pair, Share (5 mins)
Share something you are grateful for.
Whole Group Discussion (5 mins)
How does thinking positively show respect for your body and brain?
Individual (20 mins)
Have students choose a relaxing activity.
Respect Yourself (Grades 6-12)