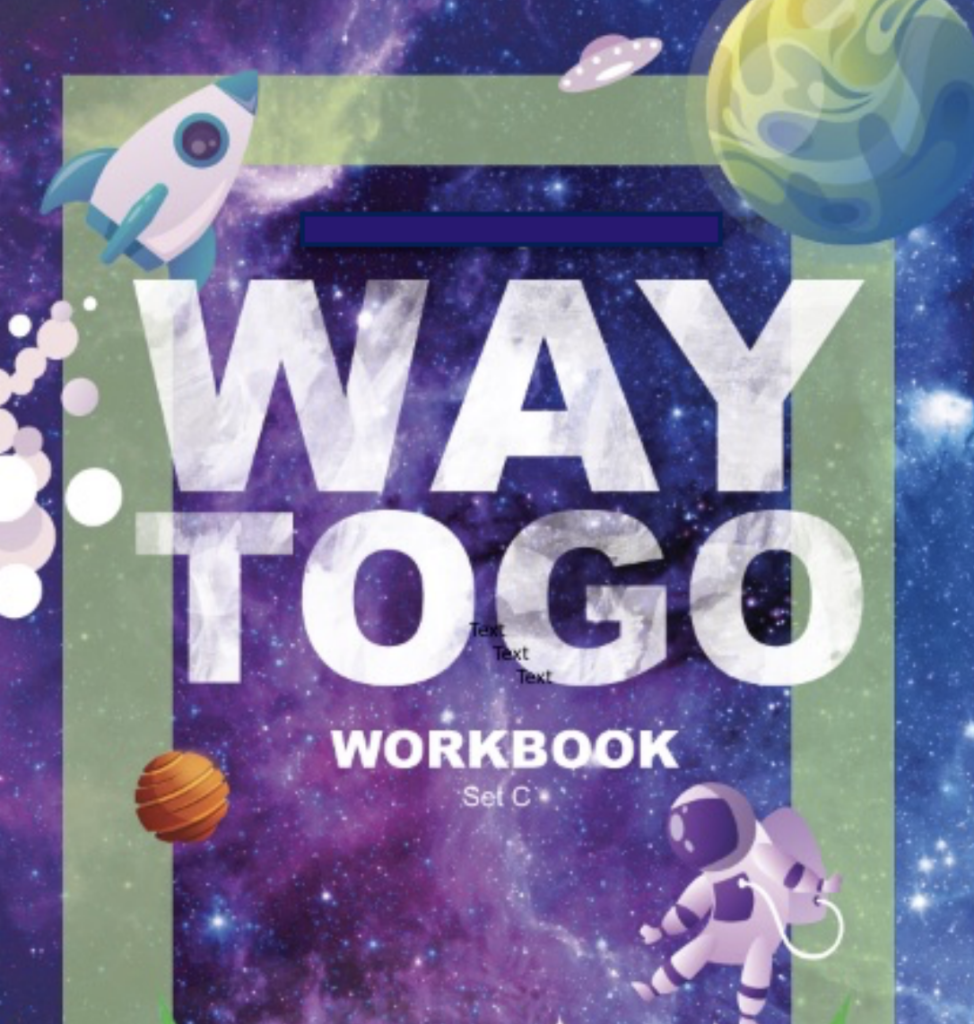 CC! can help schools with a resource to provide online lessons for use during this time that schools are closed.
Teachers can share with students a 10-12 minute lesson incorporating compelling images, quotations and thought-provoking short writing and discussion activities that focus on each of the three core domains of student development: academic, social/emotional and character.
We are providing a number of these lessons free to any teacher that would like to incorporate character into their online learning experiences.
Elementary School Way To Go Lessons
Middle School Way to Go Lessons
Log in with Facebook to comment