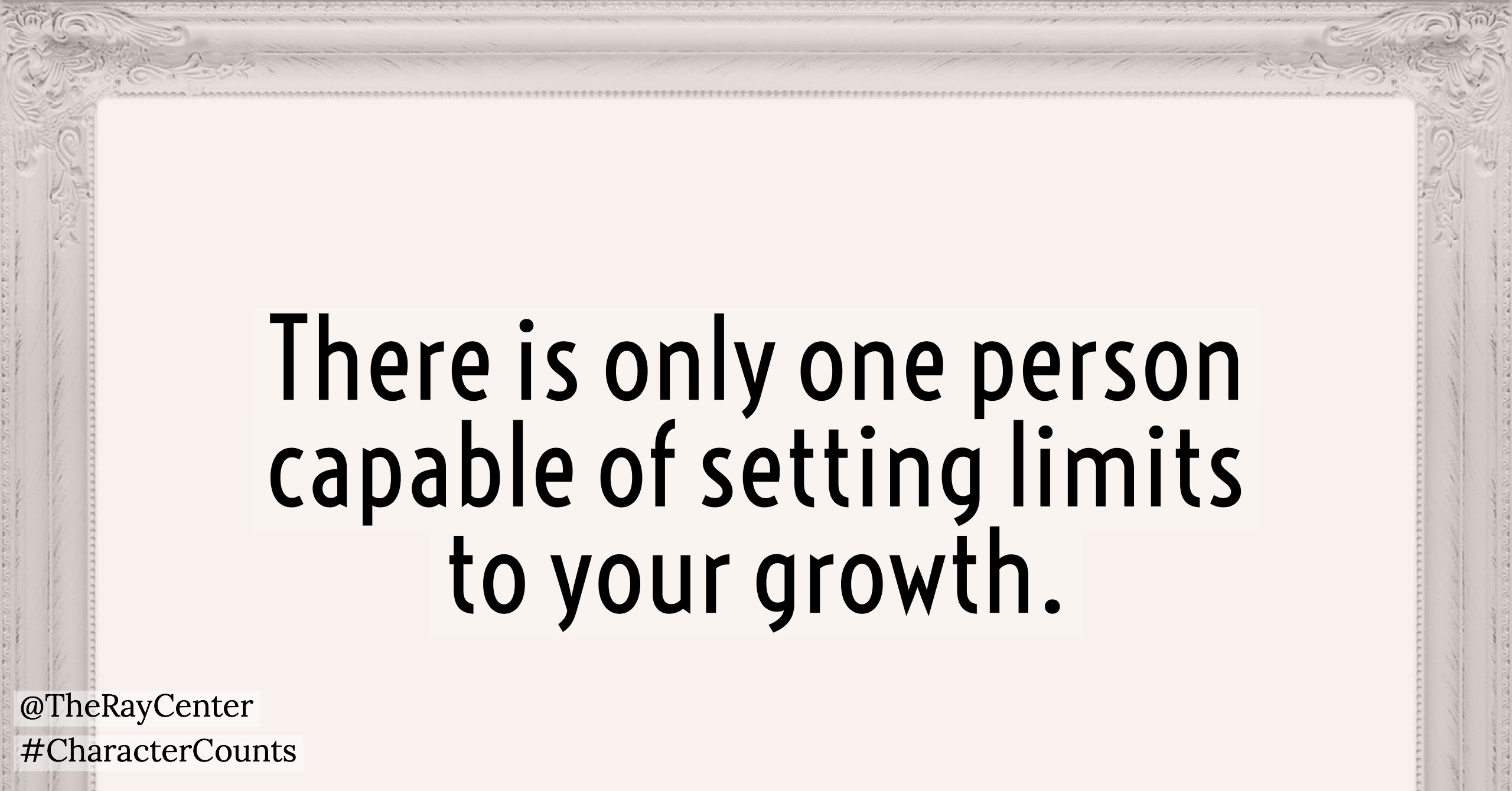 The employees of a large company all received an email one morning. It read, "The person who has been hindering your growth in this company passed away. We invite you to attend a memorial this afternoon in the conference room." The employees were immediately sad for the loss of one of their colleagues. As the day continued, they grew curious to know who had hindered their growth.
As employees arrived for the memorial, they noticed a large coffin at the end of the room. Tension in the room grew as more and more employees arrived to see who was to blame for their professional problems. One by one the employees approached the coffin and were left speechless when they looked inside.
The only things inside the coffin were a mirror and a note that read, "There is only one person capable of setting limits to your growth. It is you."
We can either assume that our intelligence, character and abilities are largely unable to change or we can believe that our brains and abilities are just the starting point for our own growth.
Here's more about having a growth mindset, from Carol Dweck.
Click here to learn more about character education.
Log in with Facebook to comment
Who sets limits to your growth?