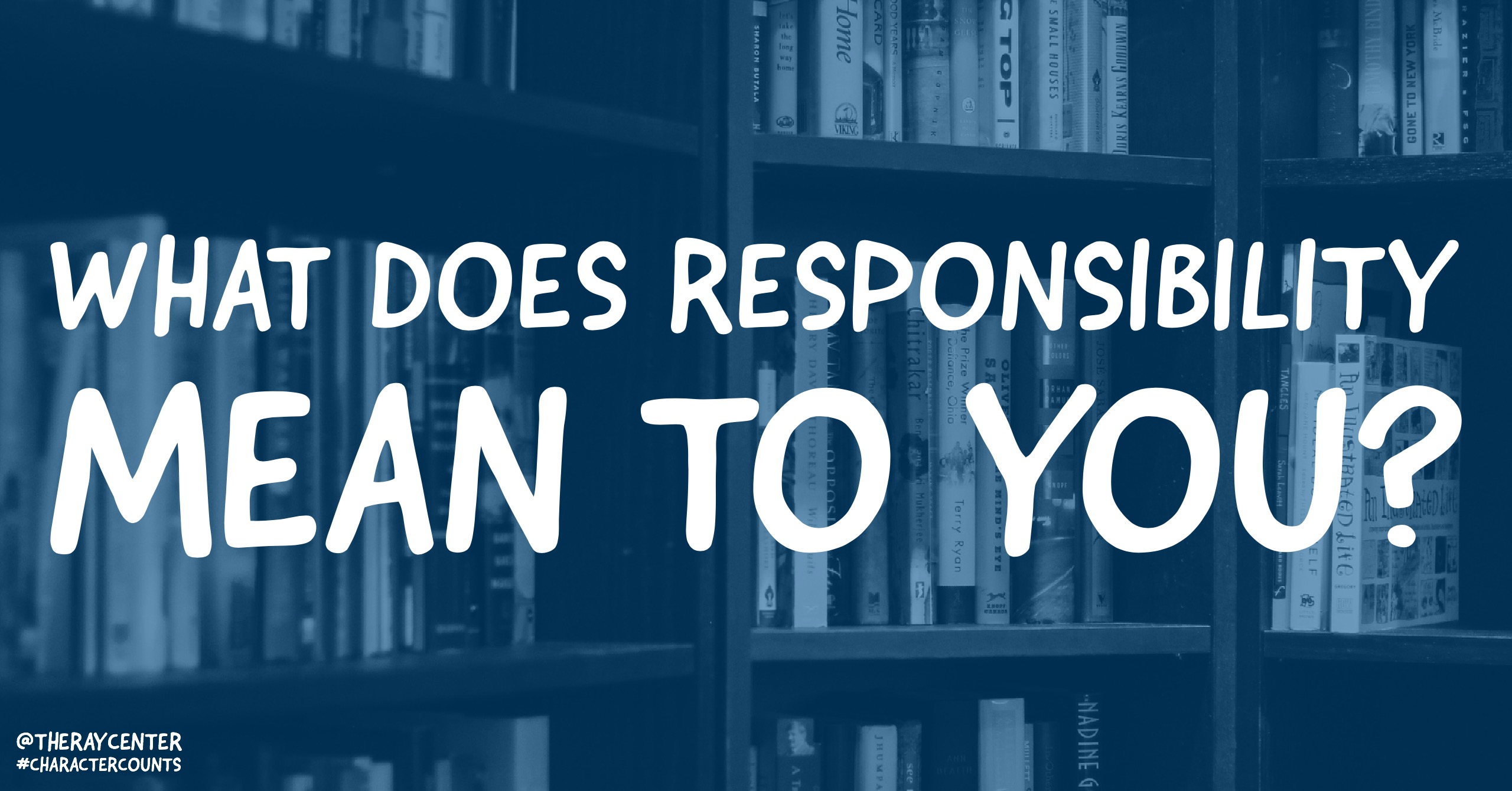 Life is full of choices. Being responsible means being in charge of our choices and, thus, our lives.
Responsibility requires us to recognize that what we do and what we don't do matters and that we are responsible for the consequences of our choices.
Responsibility reaches far and wide – maybe into areas of our life that we hadn't considered. Being responsible is more than just doing what you are supposed to do.
Responsibility also includes:
Be accountable – for what you do and do not do
Exercise self-control – take charge of your own life
Plan and set goals – identify what success means to you and plan to achieve them
Choose positive attitudes – choose to be enthusiastic and optimistic
Do your duty – acknowledge and meet your legal and ethical obligations
Be self-reliant – manage your affairs and enable yourself to 'pay your own way'
Pursue excellence – do your best, persevere, be diligent, work hard
Be proactive – take initiative
Be persistent – stick to it and finish what you start
Be reflective – think ahead to anticipate consequences
Set a good example – you teach what you do, not what you say
Be morally autonomous – decide for yourself what is right and wrong according to universal principals and develop a reliable conscience
Maybe you hadn't thought of those actions as part of responsibility. What does responsibility mean to you?
Log in with Facebook to comment
What is responsibility to you?