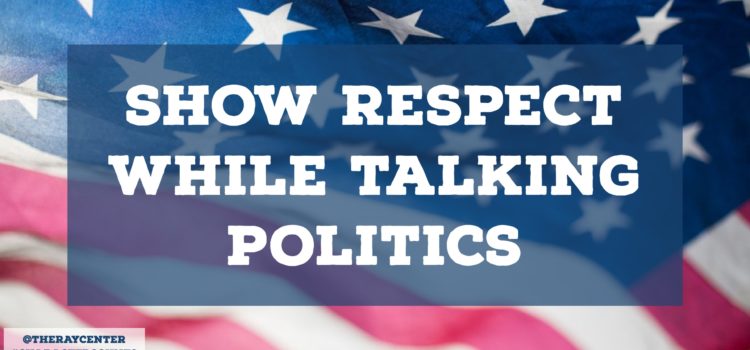 Politics can provide us with many opportunities for enriching discussion.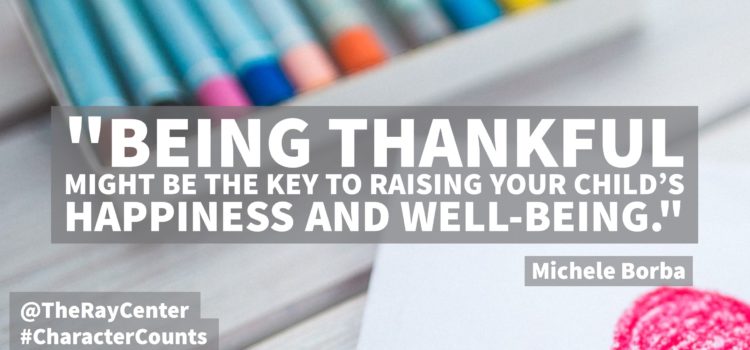 Fun ways to get kids to write those thank you notes …without whines … and the proven value of doing so! (It's worth it!!)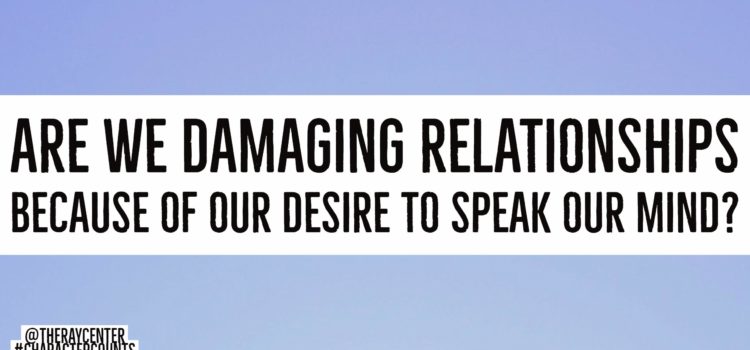 Next time you are about to make a quick or heated response – give yourself time to consider your words.