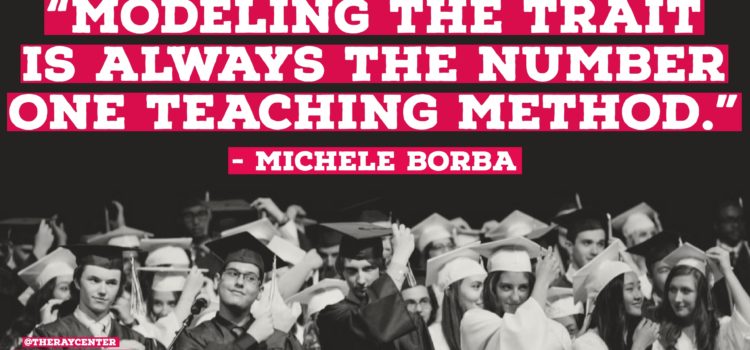 Parenting advice to help our children's develop "stick-to-itness" and a strong work ethic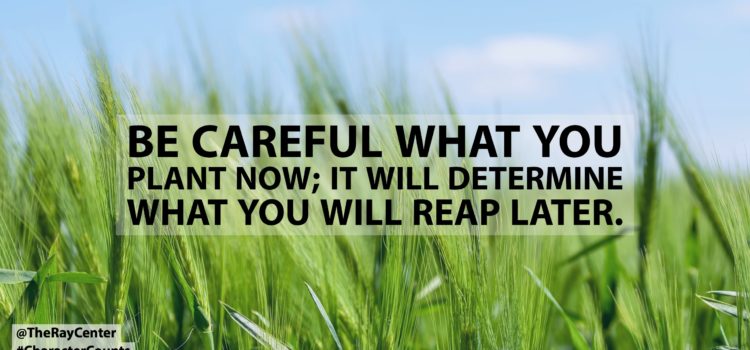 A successful businessman was growing old and knew it was time to choose a successor to take over the business. A story about integrity.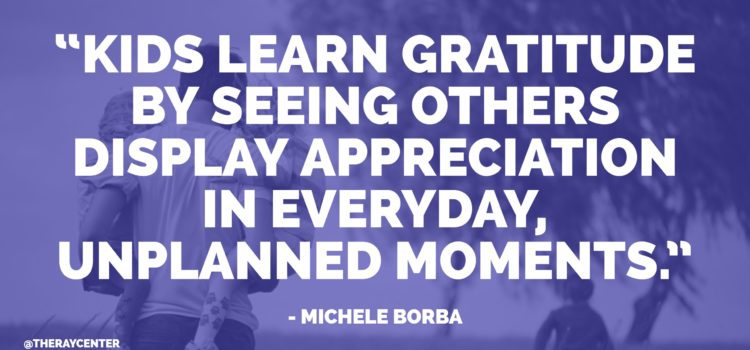 Kids learn gratitude by seeing others display appreciation in everyday, unplanned moments. So make sure your child is watching you write those thank you notes!